U-do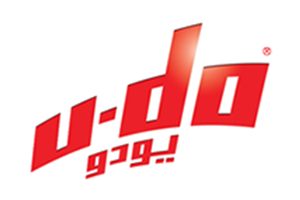 U-do:
Abstract :
One of the brands owned by Baazeem Trading Company.
 
A Saudi brand that covers all housewives needs of Liquid Detergents for use in various cleaning purposes (Floors, Bathrooms, Glass, etc.)
 
Characterized by its use of the latest technology in terms of production and providing this high quality at an economical price, to suit the requirements of daily use.
Location:
Of the Kingdom of Saudi Arabia.
The United Arab Emirates .
Qatar.
Products